Winchester's premier place for Asian Cuisine
Welcome to your dining experience
We offer a modern take on classic Asian dishes. Our inviting atmosphere is perfect for those seeking a quick bite or a chance to experience authentic Asian cuisine. We pride ourselves on delivering only the best quality food, with fresh ingredients prepared with utmost attention to detail.
Our dedicated staff, led by Tom and Joy, strive to provide a thoughtful and enjoyable dining experience, from a simple bowl of rice to our exquisite sushi platters. Our impeccable customer service guarantees a warm welcome and a memorable experience.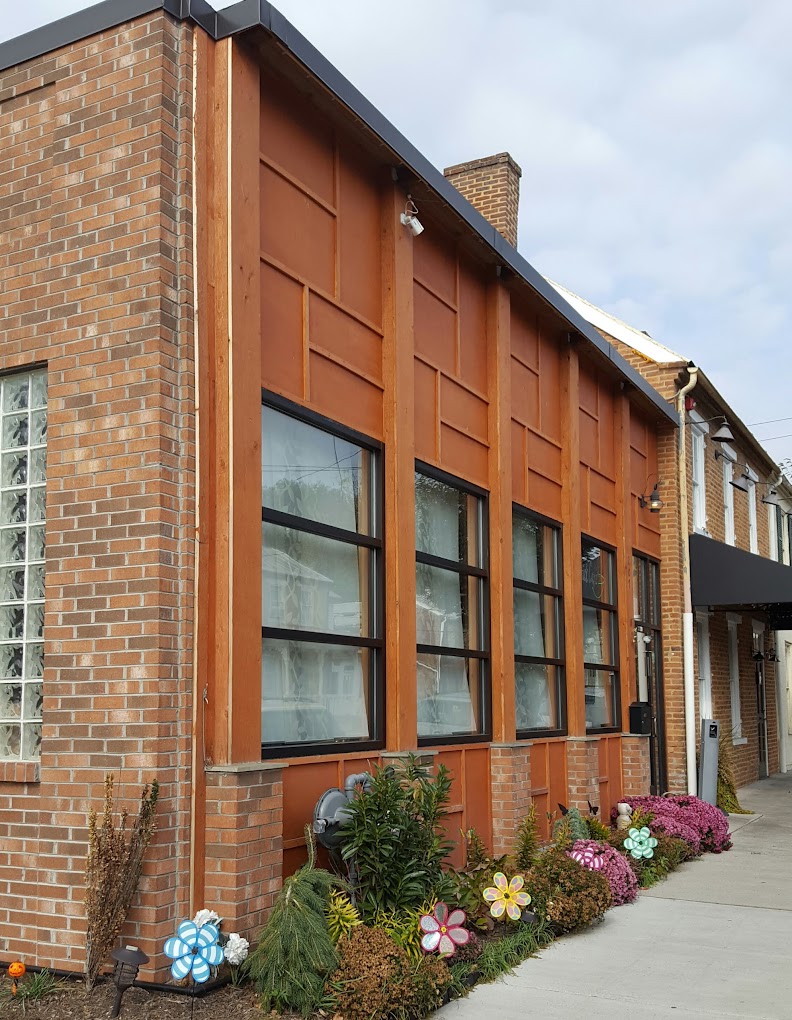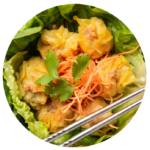 Fried or steamed seasoned chicken and shrimp dumplings; served with sweet soy sauce.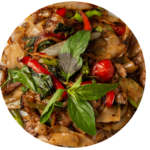 Rice noodles sautéed with a choice of meat, chili, Thai basil, onions, bamboo, tomatoes, American broccoli, and bell peppers.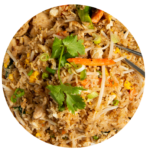 Stir fried rice with choice of meat, chili, garlic, Thai basil, onions, tomatoes, American broccoli and bell peppers.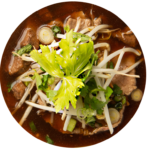 Eye of round and beef brisket with rice noodles in beef broth with cilantro, roasted garlic and green onions.
Our average customer rating is 4.5 / 5
Our go to restaurant when in Winchester. The food never disappoints, the sushi is very good, wide variety of menu options. I would describe it as almost an Asian fusion with a heavy Thai influence as opposed to a strictly Thai menu. Key Lime pie is excellent!
I love this spot! The selection of different Asian cuisines is impressive. There's Thai, Chinese, and Japanese all in one place. Plenty of vegan options. I had some wonderful Tofu veggie soup and a Thai veggie dish. There's a small bar and neat atmosphere/decorations. Check it out!